Did you know that three out of every four employees report that they would work harder if they felt better recognized? And - are you ready for this - 65% of Americans feel they did not receive any recognition over the past year. Insert ekuBOX. Our ready-to-ship and custom curated gift boxes are easy for you and perfect for them - no matter the occasion. AT WORK: New Hire Promotion Job Well Done Client Referral. AT HOME: Wedding, New Baby, New House, Sympathy, Holiday, and the list goes on... Plus companies with happy employees out perform their competition by 20% and report 10X fewer sick days. Not to mention. an ekuBOX can help you attract new customers, build brand loyalty and create a reputation for outstanding workplace culture.
No matter the occasion our gifting formula makes your brand stand out, each item is intentionally sourced and hand-selected by our Chief Gift Guru. We deliver a selection of luxury, function and form - something to eat, something to keep and something to use - without any fluff or fillers. The result is a gift that always hits the mark. So what are you waiting for? Let's build something beautiful together.
Looking for inspiration for your next event or company gifting? Learn more about our process.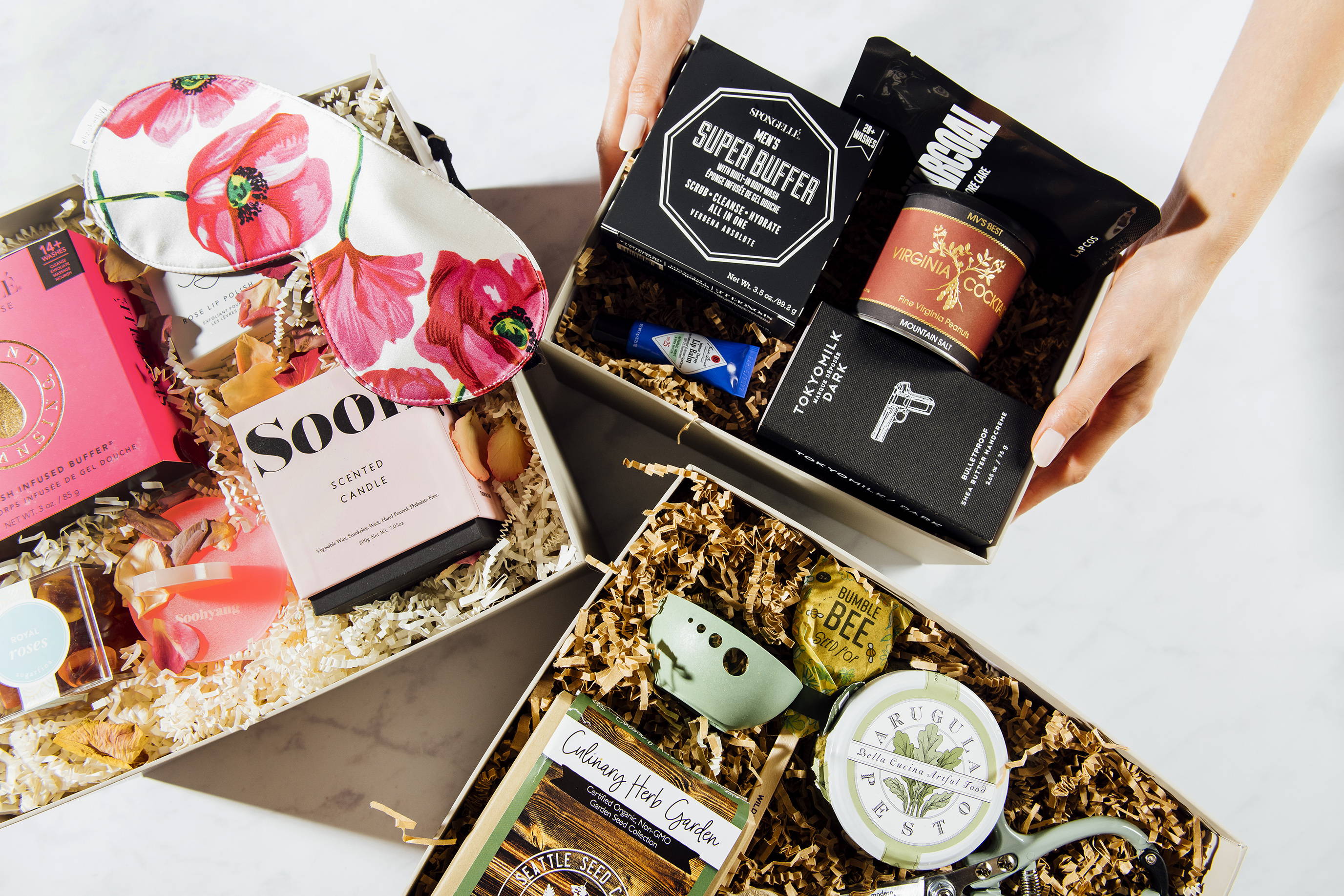 Ready- To- Ship Gift Boxes
Choose from dozens of already curated boxes with itemsintentionally sourced
and hand selected by our Chief Gift Guru.
Choose a box and ship as-is or request customization.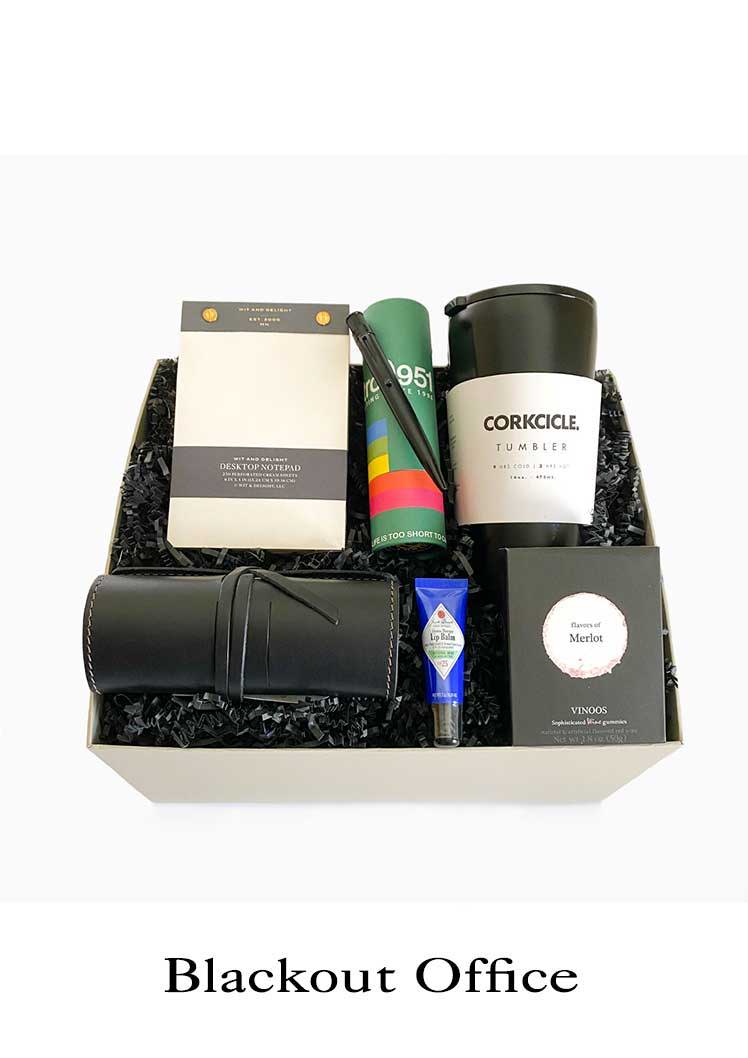 Give the gift of functional-and beautiful office essentials. Great for both men and women who are breaking in their new desk or gearing up for your event.

Wednesday April 21st is National Administrative Professionals Day
Let the people who help you do you know you appreciate them. Send them an ekuBOX.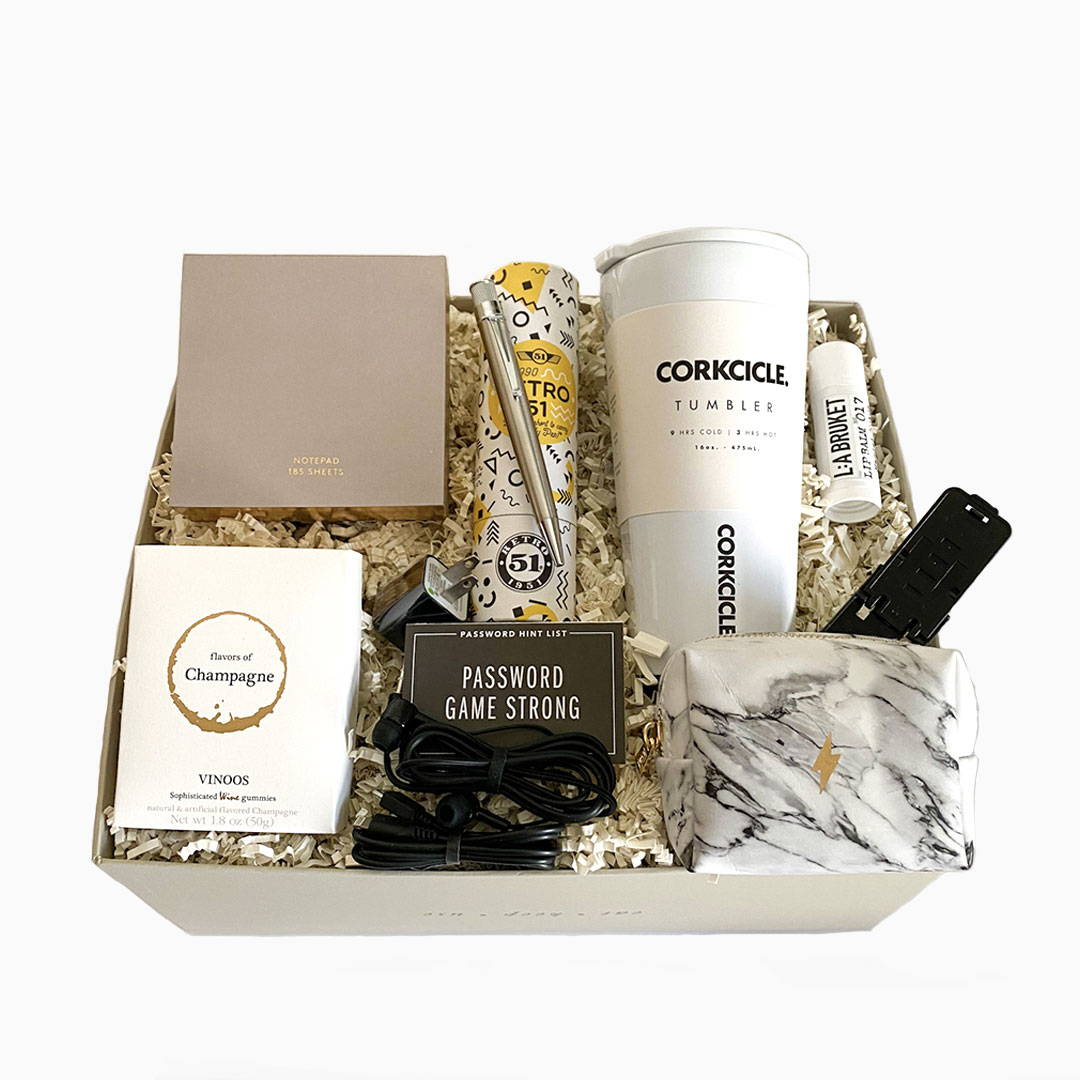 Let's build a box from the ground up to perfectly meet your gifting needs. Choose from in-house stock or set us free to source from around the globe. We'll finish it with custom branded items and inserts to make it one of a kind. Fill out our contact form and we will get back with you in less than 48 hours.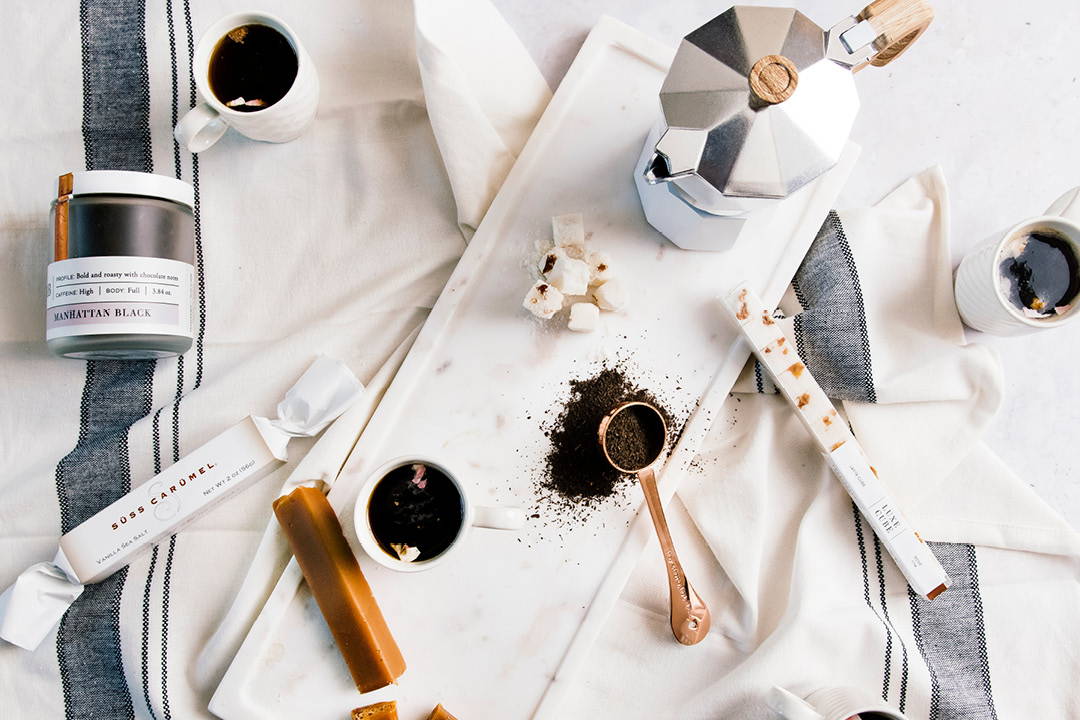 Stay up to date on new releases
Sign up for our newsletter and receive corporate updates, seasonal catalogs & upcoming promotions.