We believe detail is the difference maker. We believe in the lost art of the handwritten note and the power of a perfectly positioned box - with a sprig of lavender to boot.

That's why each item in your ekuBOX is intentionally sourced and hand-selected by our Chief Gift Guru. Inside lives a selection of luxury, function and form - something to eat, something to keep, and something to use - without any fluff or fillers..
ekuBOX - Easy for you - perfect for them.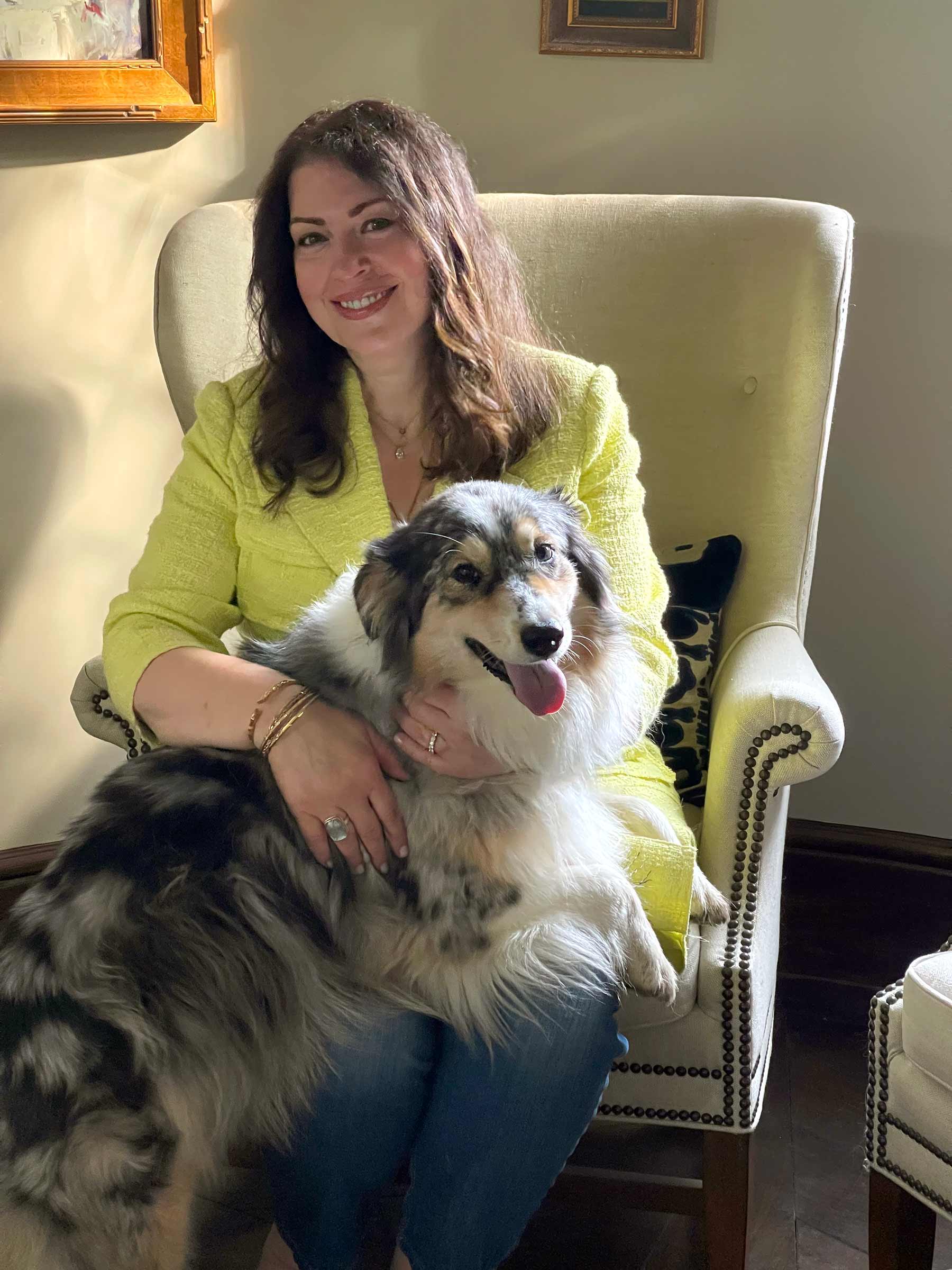 After two decades as a restauranteur, I left the kitchen for a corner office. As Chief Gift Guru at ekuBOX, I combine my passion for food and love of luxe into a perfectly curated gift that always hits the mark. My love language is gift giving and at ekuBOX we deliver it one package at a time.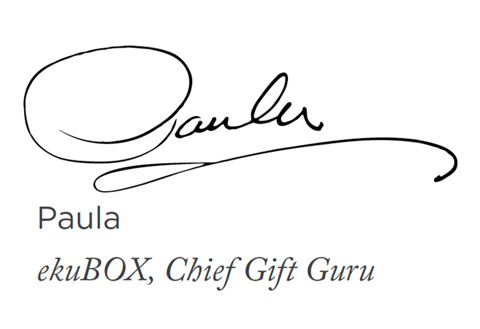 What our customers are saying...
"absolutely loved everything about it! The delicious chocolate never lasts more than a day. The wood boar bristle body brush is unlike any other body brush, the exfoliating sugar cubes make my skin feel and smell amazing and the candle burns and throws so well. I have so many great things to say about this gift box and I can't recommend it enough! It makes an amazing gift for any occasion and I guarantee anyone who receives it will love it."
Rated 5/5 stars on the large Relax and Unwind Gift Box
" ... she was over the moon when she received our gifts. and said it smelled so nice too. (apparently they added lavender) Everything was incredibly high quality. The ordering process was seamless, and Paula, the Chief Gift Guru who was assigned to my gift, even sent me a personalized message with pictures letting me know that she had packed them and they were on their way. The personal touch was more than I expected and made the whole process even better. "
Rated 5/5 stars on Host with the Most Gift Box
Phone - 248-865-7766 or 248-865-7789

email hello@ekubox.com