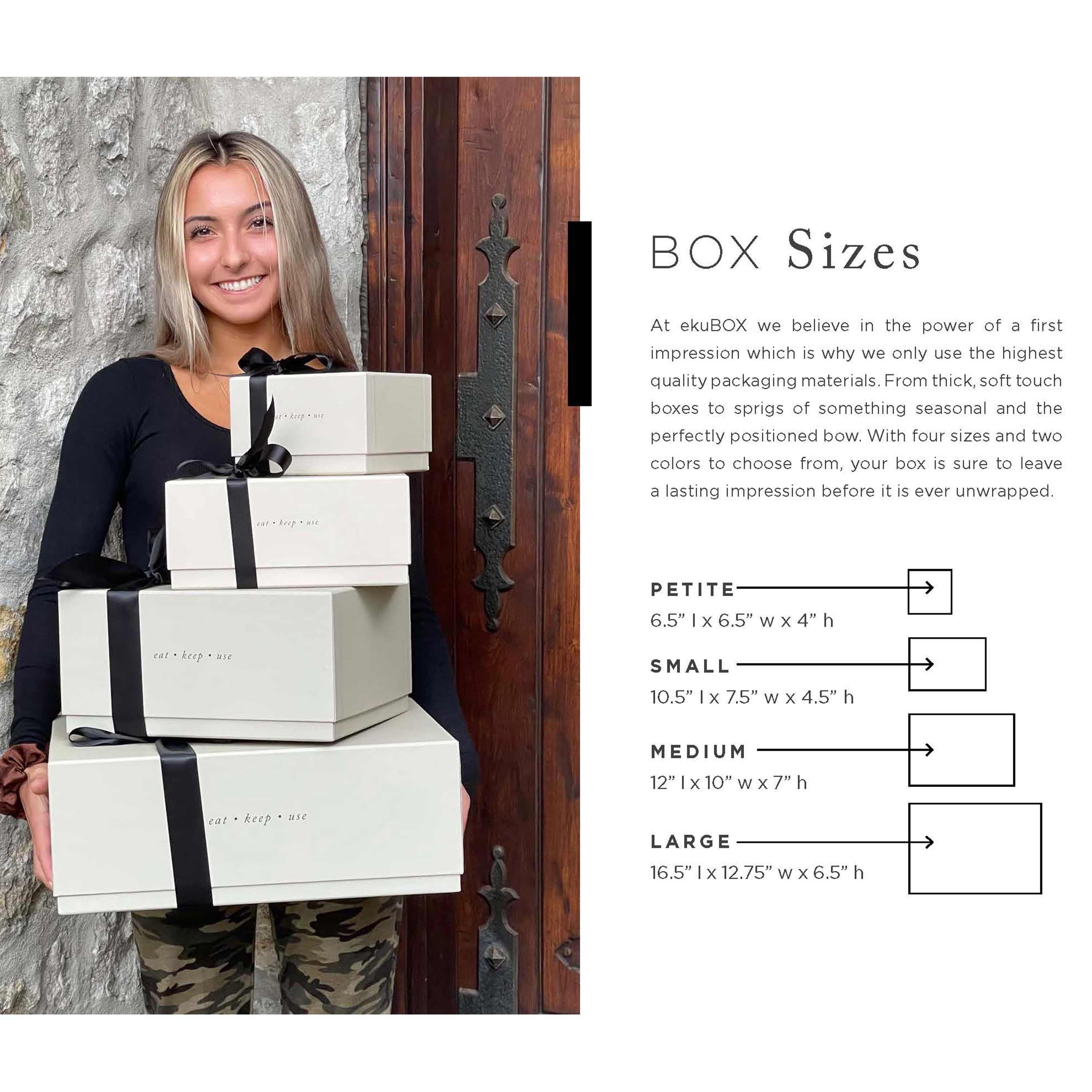 We include a hand written note -
because details make the difference!
We seek out the best products and choose ethical vegan and cruelty-free products whenever possible. We buy from artisan makers from around the world with a focus on products made in the U.S. For us quality comes first. So whether you're purchasing for yourself, a loved one or a client, you can rest assured that your gift will be filled with the finest products available.